June 30, 2021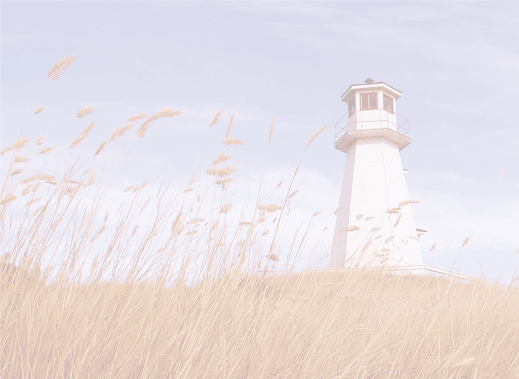 Above All, Seek Truth
"Thus says the Lord of hosts, "Do not listen to the words of the [false] prophets who prophesy to you. They are teaching you worthless things and are leading you into futility; they speak a vision of their own mind and imagination and not [truth] from the mouth of the Lord." Jeremiah 23:1
Governance without God is futile. Governance without God is cruel. Governance without God is corrupt. Governance without God ends in destruction. The further from God we move the more immoral we become. I see it in my own life; I don't spend time with Him and I become undone. My thoughts are scattered, my emotions take over, and my behavior is unsatisfactory. I do not bring joy to my Father, or even look like Him. We cannot behave for very long without His influence. Without His truth we become loose cannons. Worse yet, without knowing His truth we cannot decipher a false doctrine from God's righteous truth. Many sage words have been spoken and re-spoken over the centuries, but they were not God's. They may closely resemble biblical truth, but the underlying doctrine is false and eliminates God from the picture entirely. We cannot find within ourselves righteousness, and we cannot live righteously because of the stain of sin. Sooner or later sin will ooze out and the jig is up.
Many come declaring a moral truth and a righteous direction; all the while, they have a dark and sinful agenda. They mask what they say in something that looks like it could be from God, but if we know God's word and understand His heart, we'll be able to blow the whistle on the falsehood. Truth is not something that is socially acceptable these days. Many are saying, "What we say is right and true", but when the light of God's truth shines and reveals the falsehood, they become greatly agitated, and immediately angry. Anyone who speaks out against the daily narrative will become the enemy. We are living in the days spoken of in 2 Peter 3:3, "Know this first of all, that in the last days mockers will come with their mocking, following after their own lusts,..."
Seek always truth – even if it hurts. Seek always God's will – even it hurts. Seek always righteousness – even if it hurts. Don't follow false words, but live in truth and righteousness.