July 14, 2021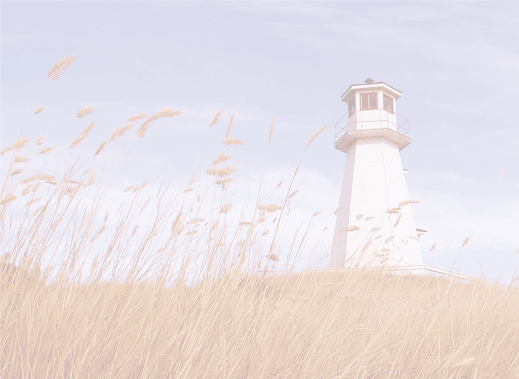 Weigh The Cost

"For the wages of sin is death, but the gracious gift of God is eternal life in Christ Jesus our Lord." Romans 6:23
"It's not fair!" "Why does God let bad things happen?" "What's God ever done for me?" These are some of the things I've heard over the years. I don't have the answers, but God does reveal in His Word answers for questions we have. We want life to be fair, but it will never be. We want life to be easy, but it will never be. We want justice for wrongs suffered and end up suffering waiting for justice. We must understand, God never intended this kind of life for us. He created perfection--not only in us--but in everything that was to surround us. God isn't to blame for sin in the people, Adam is. God isn't to blame for the wages of sin, Adam is. God isn't to blame for the price of sin, Adam is.
God however, made a way for restoration through Jesus Christ. Our number-one problem – ourselves. We seek to pleasure ourselves in many forms, making decisions and life choices that end in heartache because we left God out completely. You see, God doesn't fit into our selfish shaped ambitions, yet we get upset and angry when bad things happen as a result. God must be part of our lives. We've been designed that way. We keep trying to fill that void with everything, but what it's shaped for. Kind of like trying to fit a square peg into a round hole – ain't never gonna work. Proverbs 14:12, "There is a way which seems right to a person, but its end is the way of death."
If we'll begin to chase after what's righteous we'll see change in ourselves, our outcomes, and our view of life. Let us not chase after the temporal, but instead, let us chase after the things of God. To live righteously is not an empty or vain pursuit, but one that brings peace and contentment. "Proverbs 12:28, "In the way of righteousness there is life, and in its pathway there is no death."
There's always a price to pay for the choices we make. How costly that price – depends upon those choices. We must always weigh the cost - choose wisely.