November 17, 2021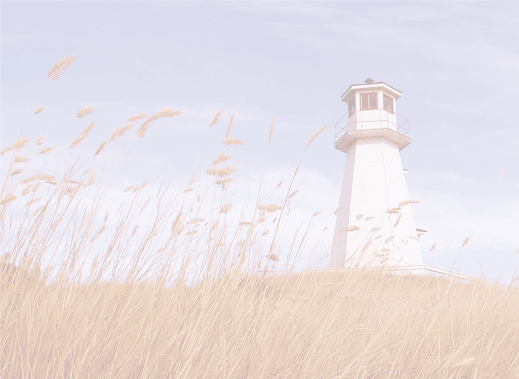 Shipwrecked
"Then Jesus again spoke to them, saying, "I am the Light of the world; the one who follows Me will not walk in the darkness, but will have the Light of life." John 8:12
The older I get, the more difficult it is for me to see. I need lots of light to see well. An eye doctor told me that our eyes gather light to see and as I get older, my eyes gather less light-- so I need more light to see well. We live in a world so dark and sin-ridden. Our society wants to cast out anything having the appearance of righteousness, morality, and the Light of Truth. It breaks my heart to see individuals shipwrecked. Lying in broken, shattered pieces on life's shore and the first aid offered by this broken world is more of the same nonsense that caused them to crash in the first place. They run from one wrecked relationship to another and another. They trade in one addiction for another addiction. They keep repeating the same behavior over and over expecting a different outcome. The maps of mankind, the humanistic, self-centered, God-avoiding routes we keep taking in order to find some kind of peace will always lead us straight to the rocky shoreline and we will find ourselves over and over, again and again wrecked.
Father God waits for you today. His hand is outstretched – all you have to do is take it. He would help you traverse life well if you will let Him, but you must surrender and give Him permission. Who better to pilot you in this life than the One who knows everything about the terrain of your life?
Jesus is the TRUE Light. Only in Him can we find our way through the treacherous reefs of this life. Only in Him can we find safe passage through dangerous waters. We don't have to live a shipwrecked life; we can live whole and well. We can survive the storms of life that will arise. We can have peace in every storm. Better yet, we can become the lighthouse for others and help them avoid being shipwrecked.