August 25, 2021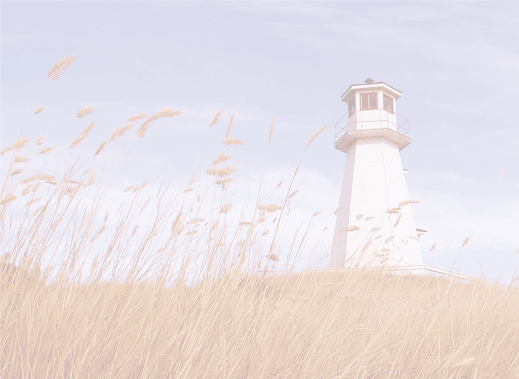 Bitter Waters
"When they came to Marah, they could not drink the waters of Marah, because they were bitter; for that reason it was named Marah. So the people grumbled at Moses, saying, "What are we to drink?" Exodus 15:23-24
How may of us spend a lifetime drinking from the bitter waters. I was raised in a very pessimistic atmosphere and it has taken a considerable amount of my years to break that – and still I find myself at the bitter brook. It's a hard habit to break. Worse, are those who don't just drink from bitter water – they jump in and wallow. Everything for them is "Woe is me, no one can be trusted, I'm always in for disappointment, or nothing good ever happens to me. The problem with these statements – they aren't true or accurate. Never, never happens all the time, everyone doesn't always hurt us, and disappointment isn't always on our doorstep.
The Israelites complained all the time about almost everything. They didn't remember all the good and miraculous things God had done for them. We don't have food – poof...Manna every morning! Their clothes and shoes didn't wear out in the forty years they were in the wilderness. No water – poof...water from a rock! We're like the Israelites? We forget all God provides when something isn't comfortable? People will hurt us – God Never will. When life is in turmoil – God Never is. He knows how to meet our needs. Exodus 15:25, "Then he cried out to the Lord, and the Lord showed him a tree; and he threw it into the waters, and the waters became sweet." You see, God always has a plan, but we must stop dipping into the bitter brook. God can turn our bitter waters sweet. He can turn the rotten into a bountiful harvest. He can take the shattered and broken pieces and remake them into a beautiful work of art.
Won't you let the Lord sweeten the bitter waters in your life today? Are you willing to let go of your tainted insight and understanding? Wouldn't life be better if the streams you encounter were sweetened by the Lord's presence and comfort? You don't have to digest another distasteful mouthful of bitter ever again, but the decision is yours completely.