August 11, 2021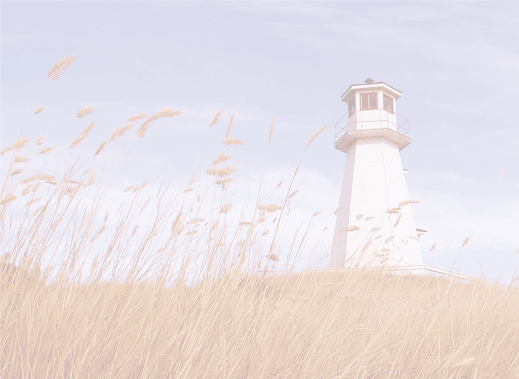 Truth Is Freedom
"Jesus answered them, "Truly, truly I say to you, everyone who commits sin is a slave of sin."..."So if the Son sets you free, you really will be free." John 8: 34,36
Truth, God's truth, righteous truth, holy truth, the only real truth that exists cannot be silenced, undone, or undermined. Oh, people try, but God's word is unbreakable. It matters not what lies are manufactured or what propaganda is spewed – it will never undermined or be eliminated.
I don't know anyone who likes to be lied to. It angers us and causes mistrust. Lies make us feel betrayed. Yet, every day myriads of people buy into Satan's lies, the lie that we don't need God in any way, shape, or form. We don't need God's truth and moral guidelines to tell us how to live. We can live how we want and no one has the right to tell us otherwise. If this is true why then does someone have to be blamed when things go wrong? Why will we not take responsibility when something goes wrong? Because within each of us the need to hide from our mistakes. It began in the Garden of Eden when Adam and Eve hid from God. When confronted with what they had done, each threw the other under the bus and, ultimately, Adam blamed God for the woman He had created as a companion for him.
We're all guilty of sinning – everyday, but there is freedom in truth and forgiveness for each of us who simply ask. We can't sugar coat or justify our sin, we must openly, honestly, and truthfully admit we have sinned and ask forgiveness. We can't shift the blame, we must accept what we've done. We must acknowledge that we have done wrong according to God's word and repent.
There's no wiggle room in the light of God's word. We either obey or disobey. If what we say, do, or think is contrary to God's word – we are in disobedience. The good news is this; Jesus came to set us free from the bondage and death sentence of sin. Let us not toil one more day – truth is freedom.