September 1, 2021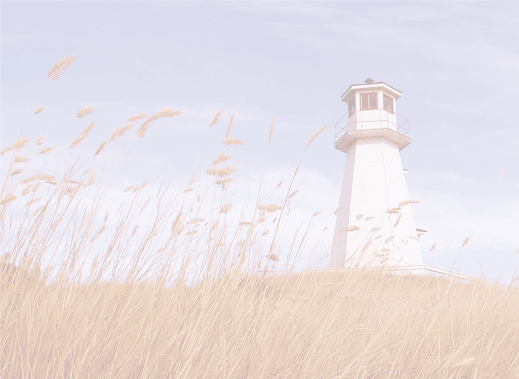 Junk In The Trunk
"For this reason I say to you, do not be worried about your life, as to what you will eat or what you will drink; nor for your body, as to what you will put on. Is life not more than food, and the body more than clothing?... "But seek first His kingdom and His righteousness, and all these things will be provided to you. "So do not worry about tomorrow; for tomorrow will worry about itself. Each day has enough trouble of its own." Matthew 6:25, 33-34
Fear and worry are an Olympic sport. Bitterness, resentment, and unforgiveness are the cadence of daily routine and holding onto pains is the thermometer by which we hold everyone accountable. We have too much junk in the trunk and until we empty it out life will never be what God intended. The Bible tells us, 2 Timothy 1:7, "For God has not given us a spirit of fear, but of power and of love and of a sound mind." Yet, we live afraid of, can fill in the blank. Satan wants us crippled with fear, not living powerful, confident, and bold lives filled with adventure and sound reasoning. Satan wants you bound to your pains and insecurities so you'll never be free to experience the abundance Father God has for you. John 8:36, "Therefore if the Son makes you free, you shall be free indeed." Jesus accomplished all Father God required for our debt of sin to be paid. All you need to do is accept His gift of salvation and redemption. Come out from under Satan's shroud of darkness into the light.
We have complete forgiveness for all our sins past, present, and future simply by asking for it. We then have to choose to walk differently. With Jesus' help we can leave behind the pains of the past and rest from the toil of dragging every hurt, resentment, bitterness, and blame around with us every day.
It's time to get rid of the junk in our trunk. Empty the ugly, stinky, vileness that can and will drag you down. Enjoy life with a smile rather than cynicism. Live for the joy of today rather than the hostility of the past. Embrace life instead of defeat. Jesus wants you to be free INDEED from all the junk in your trunk!