December 15, 2021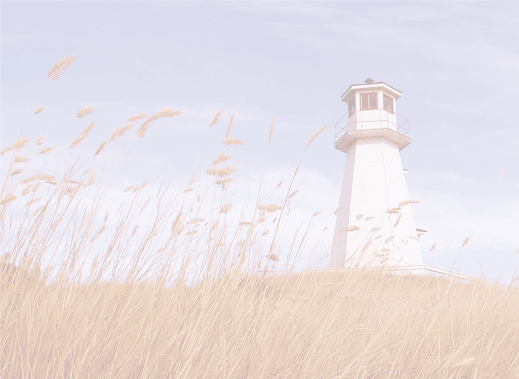 Jesus' Passion
"But Jesus was saying, "Father, forgive them; for they do not know what they are doing." Luke 23:34
This will seem an odd topic this week, but I found it relevant to the birth of my Lord Jesus – His death. It seems as if the significance of Jesus' birth is losing its meaning. Jesus was born to die. It was His choice, His passion. Yes, His willing sacrifice of life was for redemption, but His birth and living was for more. Living as a man gained Him first hand understanding of all we go through as humans upon this earth. Jesus experienced life so He could help us get through life's experiences.
He was persecuted and prosecuted. He was not welcome in His hometown. He was criticized and ridiculed. He was denied and abandoned by His friends and disciples. He was betrayed and beaten. He was unfairly shamed. He was taunted and teased. He was illegally tried in the dead of night. The same people who had praised and welcomed Him into Jerusalem just days before rejected him publicly. He was traded for a criminal and crucified. As He hung on the cross, He was almost naked for all so see. And this is only a small list of all He endured in His 3 years of ministry. Jesus' passion wasn't only for our eternal souls, but also, or our daily existence. He is our perfect advocate. He intimately knows our suffering as well as our need for an open relationship with Father God.
I love Christmas. I cherish the thought that Jesus willingly gave up His position in heaven to become the gift that mankind needed. Jesus is the gift of pure perfect love for a people in desperate need of redemption and relationship.
We all want something, but Jesus knows what we need and His passion is for you. Always has been and always will be. YOU ARE JESUS' PASSION! He came to give the gift of eternal life and a life well lived. Will you accept?