February 16, 2022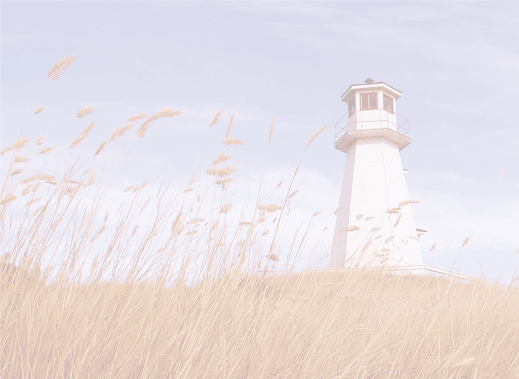 Over Exertion
"If the axe is dull and he does not sharpen its edge, then he must exert more strength; but wisdom [to sharpen the axe] helps him succeed [with less effort]." Ecclesiastes 10:10 (Amplified Bible)
If you've ever tried splitting wood, you know how much more difficult the task is if your axe isn't sharp. So what do we do every day – day in and out – we put excessive amounts of energy into thoughts, actions, emotions, and tasks without applying wisdom and over-exert our selves. Wisdom is what sharpens us. Righteous wisdom properly applied, brings everything into sharp perspective. We will find ourselves less fatigued, less worn out, less drained, less frustrated, and we tend to make less 'what was I thinking' decisions. When we sharpen ourselves with wisdom, we'll find ourselves in better outcomes.
How much energy is exerted living everyday, trying to figure things out on our own, when wisdom applied takes less energy and exertion, and the outcome is so much better.
We must sharpen our senses with the Word and in prayer and by leaning on the Holy Spirit's leading. Otherwise, our reaction will be dull, our thinking dull.
Human wisdom is frail and can be manipulated by the times, by whatever new social norms are being pushed, by whoever's in charge, or the culture that they want us participating in. But, God's wisdom's never changes. Righteous wisdom is always the unshakable, stable compass that directs our lives correctly.
God never intended us to live over-exerted, but to trust in His Word and leading. To obey and follow Him will never tire us or exhaust us. Over exertion comes when we try to do it on our own using alternative methods that are contrary to God's – it's no different than trying to chop wood with a dull axe – you'll keep swinging and it will wear you out!