December 22, 2021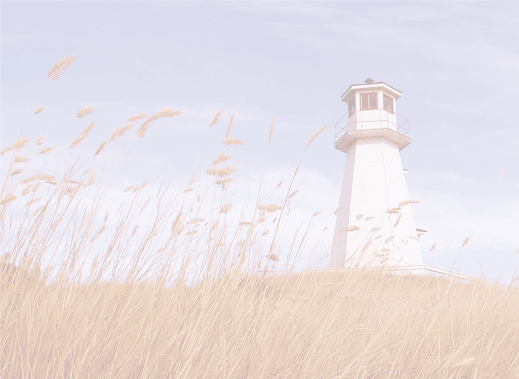 Merry Christmas To One And All
"For today in the city of David there has been born for you a Savior, who is Christ the Lord." 2:11
Another year is in the record books. It has been a busy one for me. I had many projects that I finally knocked out this year. It feels good to stand back and see all the finished things, knowing it's no longer on my list. This year has been another year of transition. Finding new ways of doing things and learning how to enjoy different with joy. I know this has been a year of loss for many and to you all, I extend my most sincere condolences.
In the midst of change and even turmoil, I've found such a peace in the Lordship of Jesus Christ, who is the final authority over everything. When I began to get mired in all the yuck, I had to change the landscape of my thinking. I no longer wanted to be hostage to all the social and political ever-changing boundaries. I decided to relent my frustrations to Jesus Christ and seek the peace that comes only from His presence.
So as this year comes to a close, I wish you all a very Merry Christmas and a blessed New Year. I also want to thank each one of you for allowing me to be a part of your every week. I love doing this and getting to share with you all that the Lord is showing me and doing in my life. May the Lord bless and keep you. May He make His face to shine not only upon you, but may His light emanate from you and become a blessing to others every day.
Jesus is the reason we celebrate this season. Happy Holy Days!