January 19, 2022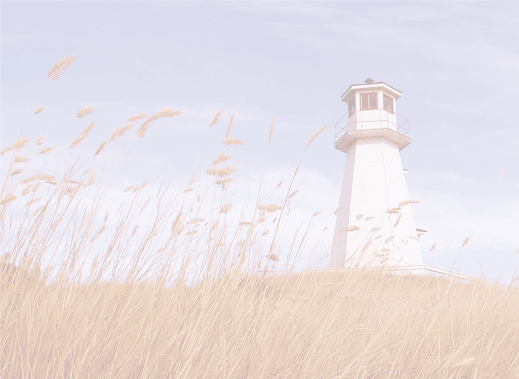 Great Expectations
"Ask, and it will be given to you; seek, and you will find; knock, and it will be opened to you. For everyone who asks receives, and he who seeks finds, and to him who knocks it will be opened." Matthew 7:7-8
The message here in Matthew is simple – ask, seek, and knock. Jesus, speaking here, is not just saying lightly ask, seek, and knock, but with urgency; keep asking, keep seeking, and keep knocking. God asks us to look to Him for our great expectations. To live life with an urgency expecting God to answer, hear and open before us all of His great blessings. When we begin to understand God is all capable, all powerful, and all knowing, we can begin to live with great expectations in who God is. It's not difficult to do, we simply must believe, what He said He will do, He will do.
We must resist the urge--or habit--of expecting with a narrow mindset, or with shortsightedness. We must be willing to see God's hand of blessing in many different forms. We ask, but refuse the offer of assistance. We seek, but turn away the generosity of others. We knock, but are so busy trying to fix it our selves that we miss an open door of opportunity. We mistakenly think we know how the answer should or will come and let blessing pass us by without even recognizing it. We have many examples in the Bible of how God blessed and delivered and none of them are within human understanding – Noah built an ark on dry land, waiting for a flood – the parting of the Red Sea to deliver the Israelites from their enemies – a virgin giving birth for the salvation of mankind, and many other recorded happenings.
Nothing we're expecting--that falls within God's will--is impossible for Him. It is our small thinking that keeps our great expectations from becoming reality. It is our small thinking that causes us to miss out on all the great and wonderful blessings God holds for us. Let us not expect too little and let us not expect too common, but let us open up our imaginations and allow God, who has no boundaries, show us things beyond our wildest imaginations.