January 5, 2022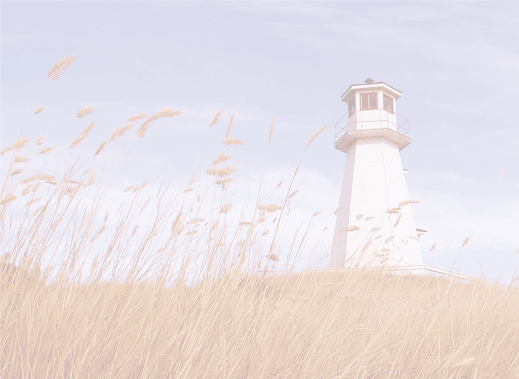 His Way Or Our Way

"In the way of righteousness is life, and in its pathway there is no death."
 Proverbs 12:28
"There is a way which seems right to a man, but its end is the way of death."
Proverbs 14:12
When the bible speaks of murder or death, it's not always literal. How many marriages have been killed by unresolved bitterness, anger, and unforgiveness? How many families are fractured? Brothers and sisters who won't speak to each other until the other repents. Fueled with anger and rage, blind to anything good, only seeing ugly. Friend against friend. Husband against wife. Sibling against sibling. Parents against children and visa versa. These relationships have been effectively murdered. And all the while the devil stands back giddy at the outcome. Our way of handling things not only kills what we have with others, but ultimately, it kills us.
I wrestled with such an issue a few years ago. Not because I needed to be in the right, but because I needed to be righteous before God. I prayed and searched the word in order to make sure I ended up rightly pleasing God and didn't kill any chance of healing and restoration. It wasn't easy. Sometimes I struggle still, but I am determined to end up in the center of God's will, not mine. Unforgiveness ends up destroying everything in its path. It destroys the possibility of any kind of good harvest. It's a blight upon the landscape of our heart.
God asks us to take the high ground not to make our lives miserable, but to make our lives fruitful. There's blessing that makes no sense to us. Our mistake; believing forgiveness lets the wrong-doer off the hook and we lose. The truth is – we're all wrongdoers. Everyone of us need forgiveness and need to give forgiveness. God asks us to take the high ground. He asks it of us because He did so with us. He created a man knowing rejection was waiting. Jesus went to the cross knowing some would reject the free gift of salvation. Our lives have been no less filled with pitfalls than anyone who came before us or for anyone who will come after us. We all face two ways – the way of righteousness, God's way or the way which seems right to us, our own way. His way or our way – life or death. It's a new year, let us seek the way of life.