April 6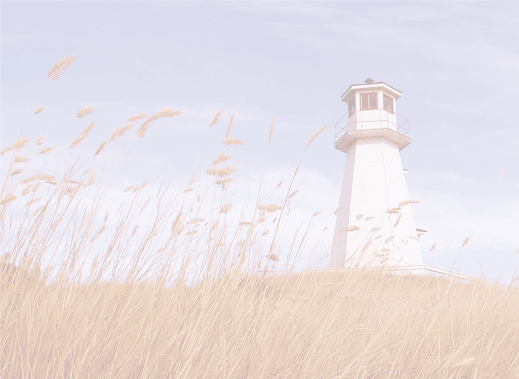 , 2022
Morally Righteous High Ground
"Blessed [comforted by inner peace and God's love] are those who are persecuted for doing that which is morally right, for theirs is the kingdom of heaven [both now and forever]." Matthew 5:10
(When you live for the will of God, you will not fulfill the desires of men. As a result, you will suffer in the flesh.) - The Bait Of Satan, Living Free from the Deadly Trap of Offense, by John Bevere
It offends our flesh to rebellion to take the moral righteous high ground. We rail against it, especially if it means admitting and accepting our responsibility of wrong doing. We rail against it when it means letting go of the wrong done to us. Yet, we're told by Jesus Christ in Matthew 5, that we'll be comforted by inner peace and God's love if we choose to take the moral high ground. This behavior doesn't come easy, it must be a choice and practiced over and over again and again.
The desires of men – get even, get remunerated, for retribution, and to see another get what's coming to them. Offense sits on the doorstep, waiting for a crack in the door of our heart and bum rushes us. But, if we daily, moment by moment, live for the will of God, we'll find pleasure in taking the moral and righteous high ground. Peace doesn't come from letting the offender off the hook, but from knowing God will love us and fulfill us in obedience.
Practicing this has been a most difficult choice. It doesn't come easy or natural. I can say, without regret, I've found a peace and contentment in letting go of the offense. I had to realize the offenders may never ask forgiveness. They may never even realize they have offended. The offense may be small or great, but in forgiving, letting go, and moving on in spite of circumstances, that inner peace Jesus spoke of has come and blessed me.
Jesus knows how offense deeply affects us. He knows about offense first hand. He abandoned by those closest to Himself. His own family turned away from Him during His ministry. The religious leaders called Him a liar. He was beaten and falsely accused. Offense, Jesus knows it well and yet, said it can be overcome. We can let go and be victorious in life by taking the morally righteous high ground.